Oops, nothing found
Sorry, but you are looking for something that isn't here.
Name That Plant Contest
Click here to go to our monthly Name That Plant Contest.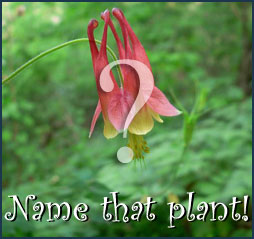 Upcoming Field Trips
Forum
Ask the Bot Soc Doc, look for carpools to field trips, and discuss plants in our
forum
.
Search
Subscribe
Want to be notified when we post new field trips and workshops? Subscribe to our RSS feed.